Stylish | Unique | Remarkable
Your wedding photography is your one chance to look back at this monumental moment, your wedding, and tell your story.
There are an infinite amount of details a couple must consider before their big day. There's the ceremony, the reception, the flowers, the invitations, and the dress, of course, but the most important decision you will make is your wedding photographer.
We believe that you have a story to tell with your wedding. Your pictures should truly capture you and your loved one, with photographs that are modern, yet timeless. You should be able to remember not just what you did during your wedding, but also how you felt.
click/tap to view bigger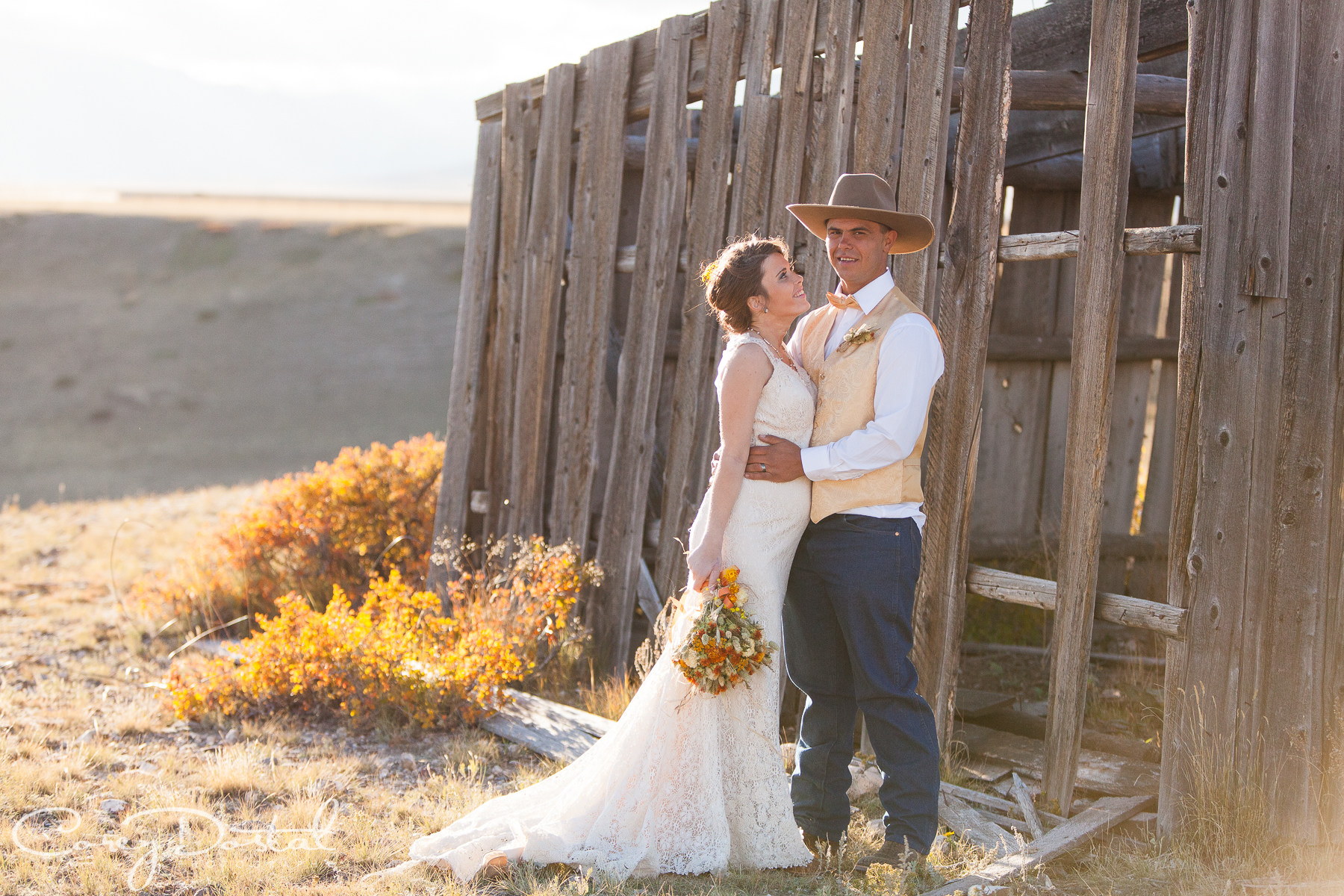 Stylish | Unique | remarkable
Setup a Free Consultation
Plus, if you setup a consultation before November 30th, you will qualify for our current special booking promotion - your chance to get free additional time, free personal wedding website, and $1000 off your collection. Schedule your consultation to learn more.
Our wedding collections currently start at $2295.